Art Auction success and Syrias Vibes' projects update
20/04/18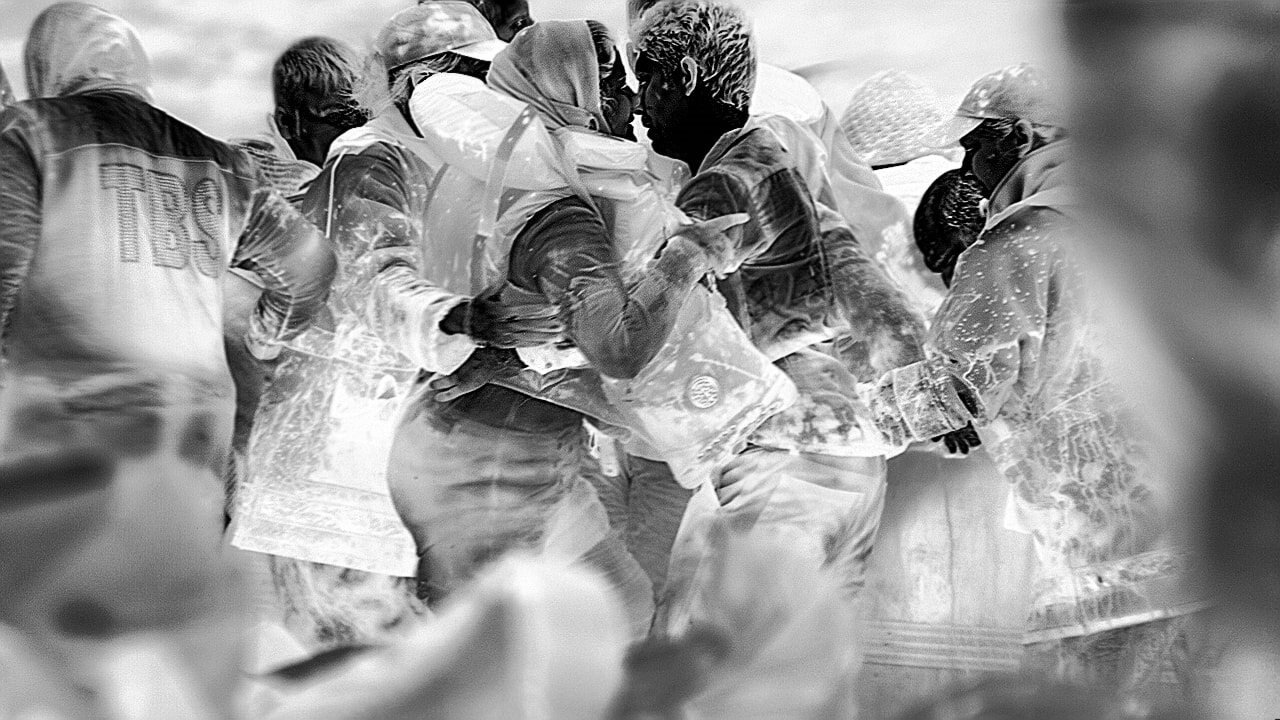 April 19th,  2018
Last month's Syrias Vibes Art Auction was a resounding success, raising €34,372 on the day. The top seller on the day was the highlight piece itself, the incredible pic above from photographer Richard Mosse. Every piece sold on the day, with pieces sold in Ireland, the UK, the US and even as far as Australia.
We were overwhelmed by the positive public response to this campaign and are pleased to report that  for the Bajed Kandala Camp 2 in Iraqi Kurdistan, we've secured enough funding to run our psychology and psycho-social programme for a year. This programme, which is facilitated by Joint Help For Kurdistan offers counselling for victims and their families of the Yazidi genocide by ISIS in 2014.  We also continue to support JHK's clinic in the camp which provides general healthcare to over 7,000 people.
Syria
In Syria, our partners Heyva Sor A Kurd have been very busy since the Turkish military intervention in Afrin. HSK have responded to this crisis by sending 28 trucks of aid, two ambulances and a water tanker in February to help those displaced by the conflict.  In April they have sent 13 trucks of medicine, blankets, tents and other essentials so far.
Also in Al Hol refugee camp they have treated 450 patients suffering from Typhoid, caused by water pollution and unsanitary conditions. They have also distributed tents to 329 families and distributed 2386 units of baby formula.
Next gig
Our next confirmed gig is in Bagots Hutton in Dublin, and we are delighted to announce that we are bringing over Psychemagik – the famed UK DJ/Producer duo of Danny McLewin and Tom Coveney – known for their sensational disco and psychedelic edits –  from London.  They will play on July 14th! It may also be the same day as our Calvin's 40th birthday…. Promises to be a belter!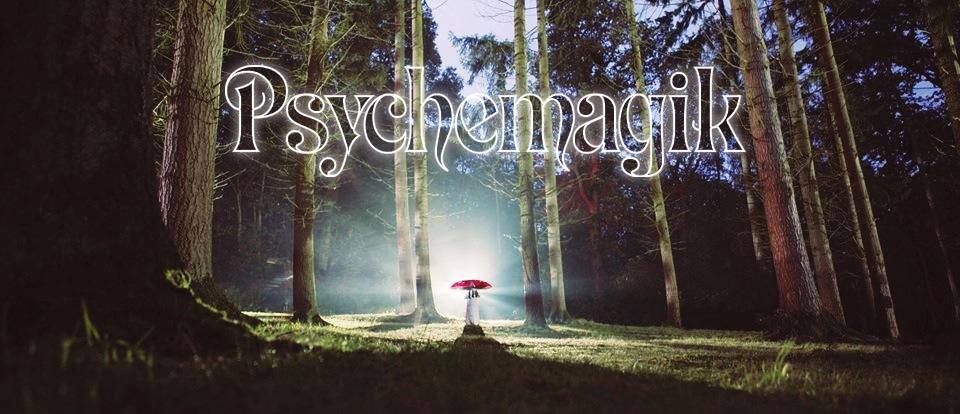 Round up….
As always if you would like to get directly involved, either through fundraising or volunteering at any of our projects or to simply make a purchase from our online Store, please click here.  We can't continue to deliver the essential support to our projects without your valued help!