Events
The SCOOP Art Auction 2019
In May SCOOP will be turning 10! So on Sunday the 28th of April we will be celebrating such a milestone by doing what we do best – running an auction of 100+ incredible contemporary artworks and using the money to do some good around the world.
This time round, it's all about the Mammies…
We are raising essential funds to build a maternity clinic in Syria, hopefully two actually if we can hit our target of €90,000.
We are also dedicating the event to our own Mum – Gaye Sweeney – a nurse for 40 years who came up with the name SCOOP, and was surely the reason we set up SCOOP in the first place. We remember her being the life and soul of the very 1st SCOOP Art Auction, that took place in May 2009. She sadly passed away in 2011, but her altruistic nature lives on in us, and we work hard each day to make her proud.
The exhibition / auction is being co-curated by Jesse Presley Jones and Hang Tough, and we are striving to make it the best show to date. The auction itself will take place in the wonderful Iveagh Garden Hotel on Harcourt Street in Dublin's city centre.
Watch this space and our Facebook page for more details! This one is going to be special…
Featured artwork by Conor Tiernan @zibaboogie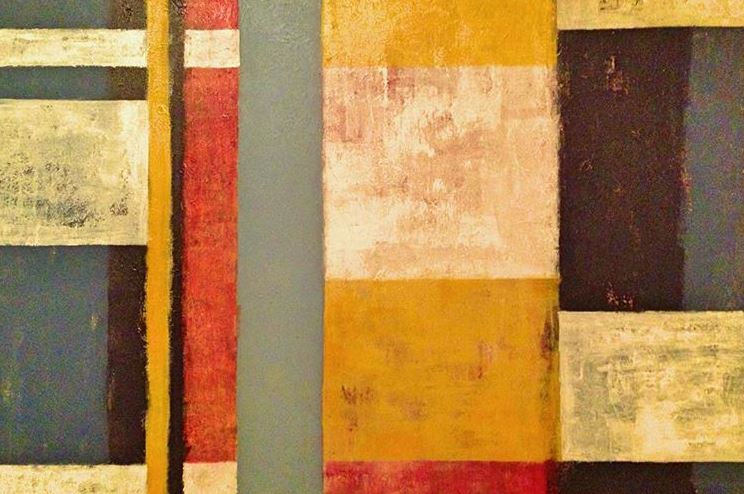 Sunday April 28th 2019
The Iveagh Garden Hotel / Hang Tough Studios