Events
The SCOOP Art Auction 2019
SCOOP is turning 10! So on Sunday the 28th of April we will be celebrating such a milestone by doing what we do best – running an auction of 100+ incredible contemporary artworks and using the money to do some good around the world.
This time round, it's all about the Mammies…
We are raising essential funds to build a maternity clinic in Syria, hopefully TWO, if we can hit our target of €90,000.
We are also dedicating the event to our own Mum – Gaye Sweeney – a nurse for 40 years and who came up with the name SCOOP, and was surely the reason we set up SCOOP in the first place. We remember her being the life and soul of the very 1st SCOOP Art Auction in 2009. She sadly passed away in 2011, but her altruistic nature lives on in us, and we work hard each day to make her proud.
As part of the event a selection of artworks will be on view in the Powerscourt Townhouse on South William St for the month of April.
Then the main exhibition will take place in The Copperhouse Gallery on Synge St, launching on Wednesday eve the 24th of April. There will also be events on each of the Thursday and Friday evenings focusing around discourse and a screening of Shane Sutton's recent trip to the Bajed Kandala camp where he helped set up an Art Workshop for refugee children to express themselves.
Watch this space and our Facebook page for more details! This one is going to be special…
The list of artists is absolutely mind blowing too. Here they all are in alphabetical order:
Adrienne M. Finnerty, Aidan Butler, Áine Macken, Alice Maher, Anita Groener, Annemarie Webb, Attracta Manson, Barbara Knezevic, Ben Readman, Bennie Reilly, Brian Ballard, Brian Cregan, Brian Gallagher, Brian Maguire, Brid Higgins Ni Chinneide, Catherine Bannon, Cian McLoughlin, Conor Bereen, Conor Tiernan, Daniela Astone, Dave McDermott, David Magnier, Debbie Chapman, DECOY, Denise Nestor, Dominic Turner….
DUDA, Eamon Colman, Eileen Ferguson, Emma Finucane, Emma Spence, Emma Stroude, Eoin McCormack, Esther Moliné, Felix Zaska, Francis Matthews, Gemma Best, Gintare Venckute, Gwen O'Dowd, Hazel Coonagh, Heidi Wickham, Helen O'Higgins, Jackie Hudon Lalor, James Kirwan, Jesse Presley Jones, Jim Fitzpatrick, Jo Cummins, Joby Hickey, John Nolan, Juliana Scodeler, Katarzyna Gajewska, Kate Beagan, Kevin Godley…
Leah Hewson, Leo deFreyne, Leonora Neary, Lola Donoghue Louise Donnelly, Margo Banks, Mark Baker, Martin Redmond, Martina Flynn, Martina Furlong, Mary de Blacam, MASER, MONK, Morgan, Neal Grieg, Neil J Smyth, Niamh O'Connor, Niamh O'Malley, Padraig McCaul, Paul 'Poncho' Byrne, Peter Bradley, Peter Doyle, Peter McMahon, Petra Berntsson, Rachel Fallon, Ramon Kassam, Richard Hearns, Richard Seabrooke, Robert Mirolo, Robert O'Broin, Ronan McGeough…
Salvatore of Lucan, Sarah Eva Manson, Sarah Rossney, Séan & Yvette, Shane O'Driscoll, Shane O'Malley, Shane Sutton, Steve McCarthy, Steve O'Connor, SUBSET, SUMS, Tag Beckett, Tim Goulding. Tinka Bechert, Tom Byrne, Vanessa Power, Will O'Kane, William Grace.
Featured artwork by Conor Tiernan @zibaboogie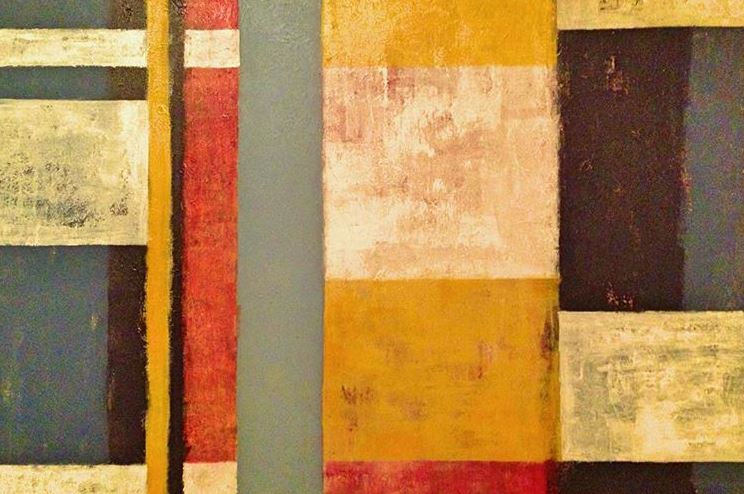 Sunday April 28th 2019
The Iveagh Garden Hotel / Powerscourt Townhouse / Copperhouse Gallery