Events
Syrias Vibes Berlin Bar Take Over
Our Syrias Vibes campaign is taking over Berlin Bar on Dame St in Dublin to bring you a night of live music and DJs (including 2019's first set for our very own Calvin James), all to raise funds for the Psychology & Art Programmes at the Bajed Kandala Camp on the Iraqi border, home to 11,000 people.
When we launched the art programme at the end of 2018, there were children who had never painted a picture in their lives before, so we want to develop the programme to allow children and young people use art as a way of expressing their feelings in the hope of working through the trauma they have suffered.
We will be announcing more acts here so keep an eye on this page or follow our Facebook page!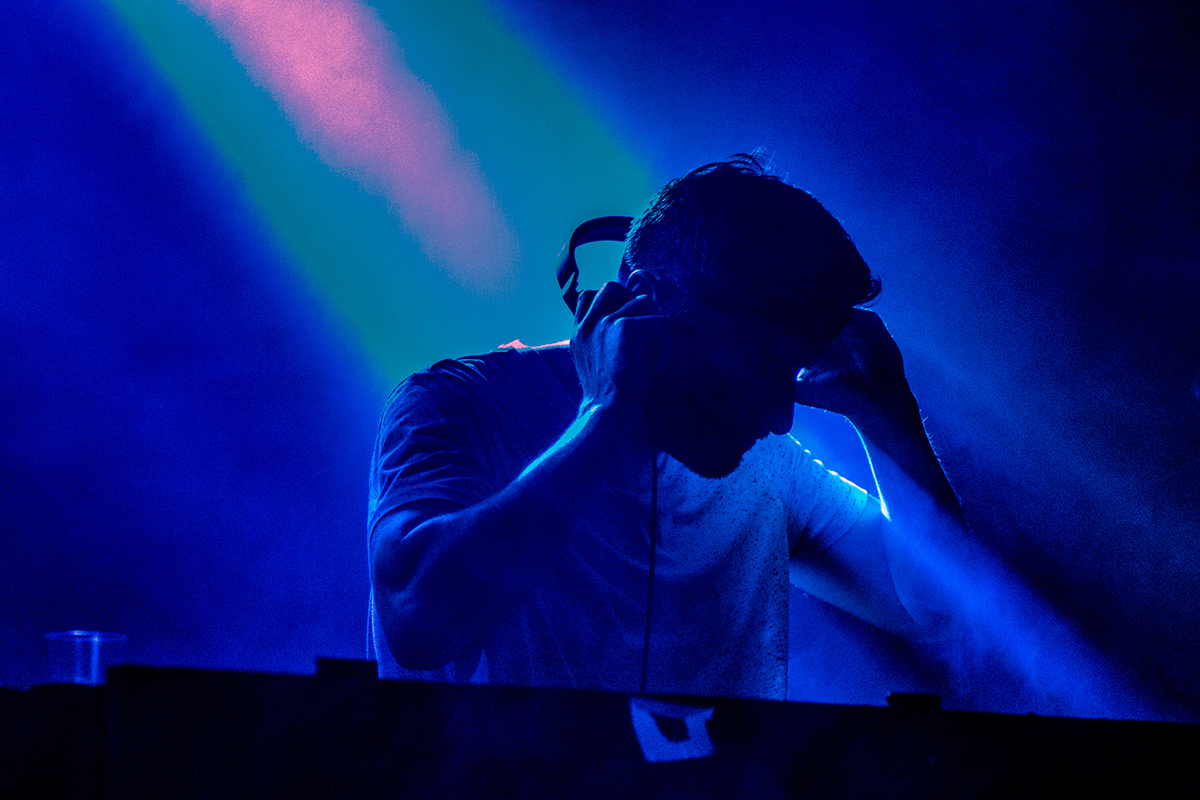 Friday 8th February 2019
Berlin Bar, Dublin 2.