Events
Syrias Vibes Wrap Party London
To end the year in style, and to bring Syrias Vibes to London for the very first time, we will be throwing one of the nights of the year in conjunction with the legendary Wrap Party and The Cause venue in Tottenham, with two rooms packed full of top dance music. You are not going to see a better line…
Featuring:
Danny Psychemagik, Hubie Davison, DJ Anna Wall, Swoose, Magnier, Quinton Campbell, Conor L, Jon Averill, Arveene, Witch Trials, Blayd N'J-Ziz (199radio) James O' Donohoe, Dave McDonagh, Lucid Stunnard + Verdy Special Guest
For Early Bird Tickets, click here.
Please come, dance, contribute.
To share the FB event page, go here.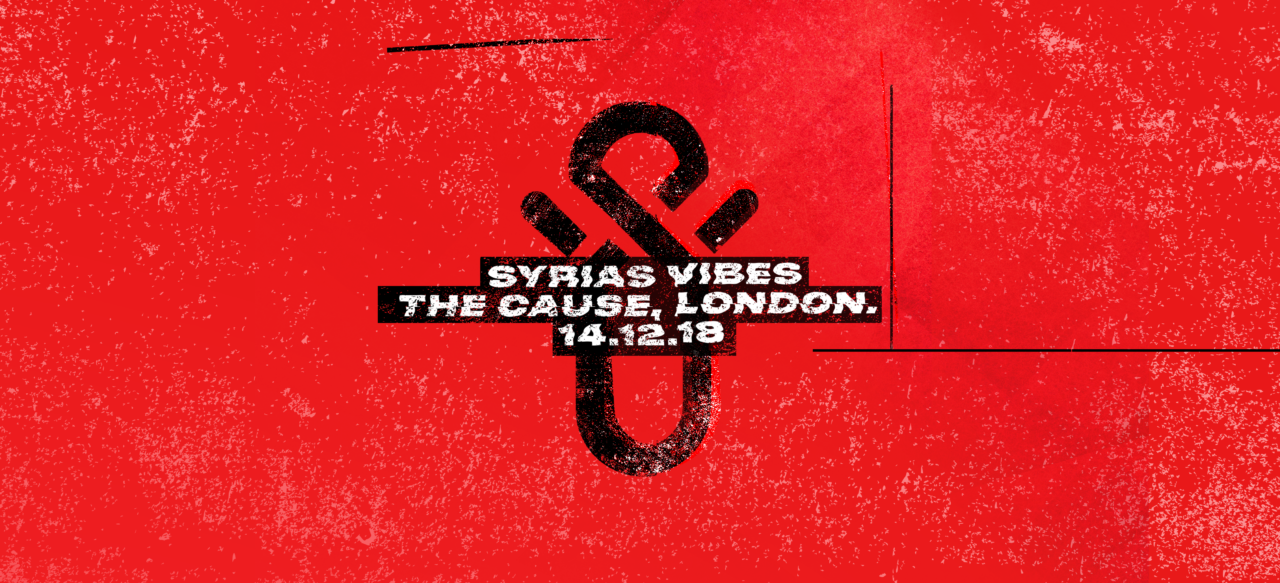 Friday Dec 14th
The Cause, Tottenham, London