About Us
SCOOP was set up by Irish brothers Calvin and Andy in 2009 as a reaction to witnessing the poverty and severe inequalities that exist in Cambodia & India.
They decided to do something and that was to do what they do best – running events. SCOOP began with a string of club nights and events to raise money for school builds and free education for street children in Cambodia & India.
We haven't stopped growing since. The events and ideas have become bigger and more adventurous, and we are now proud to be supporting grass root organisations working in Syria, Iraq, Yemen, Kenya, and now Ireland, as well as in Cambodia & India. We have offices in Dublin and in Perth, Australia.
Our goal was always to create an inclusive organisation that remains small enough to avoid major bureaucracy, but ambitious enough to get help to those who are hurting around the world.
We have no plans to stop there; we plan to keep going – developing ideas, running bigger events, ultimately supporting grass root organisations facing mankind's worst problems, usually without support or recognition.
*SCOOP used to stand for Support Children Out Of Poverty (Andy & Calvin's Mum Gaye came up with that!) And it still does, but now it also stands for anyone up against the odds helping people in the toughest parts of the world.
Join us to Do Some Good.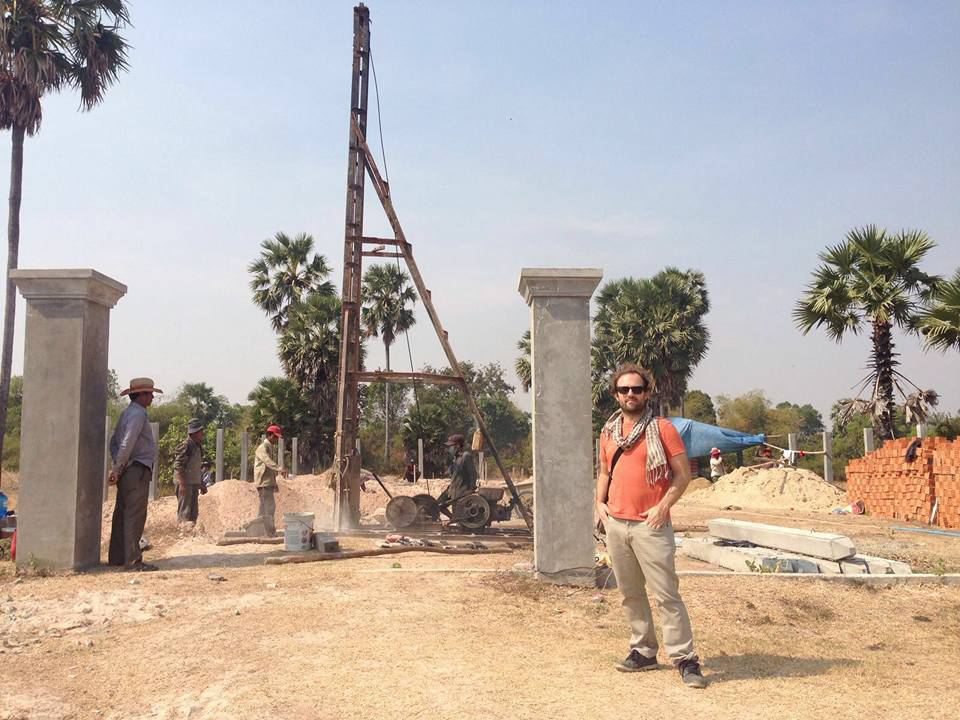 Andy at the site of the 3rd school built in Cambodia. Jan 2017.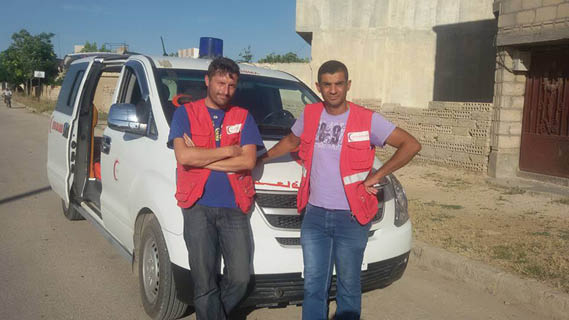 Calvin and a colleague with their ambulance, Qamishlo, Syria. April 2016.