Calvin James Sweeney
Founder / Syrias Vibes / SCOOP Crew / Events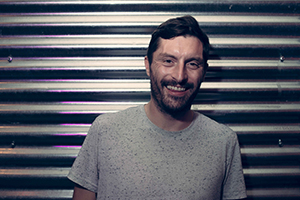 Calvin James is a Dublin born DJ and Social Care Worker, who has spent 7 months in 2016 living and volunteering as a medical assistant in Syria.
Before heading to Syria, he lived in Dublin city, working in social care with a wide range of clients from patients with dementia, autism, young offenders to those suffering from drug addiction.
Before that, while in New York in 2000, he started out as a House DJ, and joined the Bodytonic label upon returning to Dublin a couple years later. He performed at the DMCs and the ITFs in 2003 and 2004 and became known for his ability to perform 4 turntable sets, without using headphones – unheard of at the time and still rarely attempted today.
He is also an avid traveller, and left Ireland the day right after his Leaving Cert exams, heading to Brazil first, where he was mugged on his first day, yet continued to travel the globe for the next 2 years, working on an uncountable number of hard, or hilarious jobs along the way, including being a shrimp fisherman in Australia.
He visited Cambodia in this time, and years later would help found The SCOOP Foundation, with his younger brother Andy, who was also passionate about helping the disadvantaged in Cambodia.
Fast forward a year or two, or three- in 2012 and Calvin visited Syria and Iraq (on his summer holidays whilst working as a Special Needs Assistant) and developed an affection for the people there. Once the conflict started, Calvin read everything he could on the situation there, and read that health services in Syria were completely depleted and in some areas non existent.
He then traveled to the Kurdish area in Northern Syria (who were the first afflicted by the conflict) and volunteered with the Kurdish Red Crescent, living at a medical centre and working as an ambulance driver and a medic.
With a will to help and make a difference, he established the Syrias Vibes campaign, that aims to blend his passion for dance music, club nights and festivals with helping his colleagues and the people he has met and come to respect and care for.
Andy Sweeney
Founder / Art Auction / SCOOP Crew / Events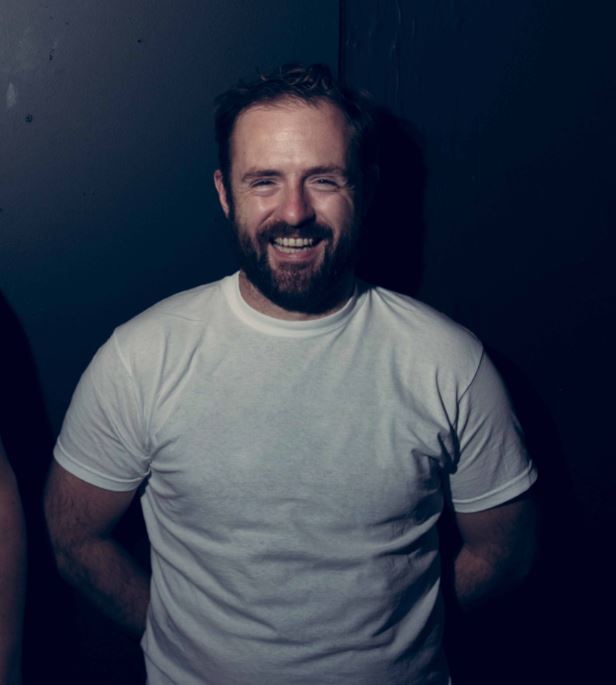 After a trip to Cambodia in 2008, Andy returned to Ireland and started fundraising for a small school he encountered while there. A small school that would change the direction his life would take until now.
He decided to set up a small NGO to raise funds to build more schools around the world, and one that allowed young Irish people returning from abroad to get involved with the schools or projects.
This led to the creating of The SCOOP (Support Children Out Of Poverty) Foundation which supports schools in Cambodia and India all through positive fundraising. He also has a love for running bigger and more adventurous projects.
George Gerard Mealy
Founding Board Member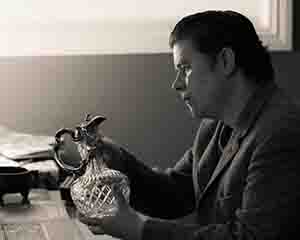 George grew up in Castlecomer, Co Kilkenny, and went to school alongside Andy & Calvin at St Gerard's School in Bray, Co Wicklow.
After the Leaving Certificate, he studied in the UK and graduated from Southampton Solent University with a diploma in fine art valuation.
Rebecca Burrell
PR
Rebecca Burrell heads up Burrell Marketing and Publicity – a Dublin based Consumer PR agency that is part of SERMO, an international network of agencies that operate across 24 countries. Rebecca has worked for a number of Aid organisations and has personally travelled to visit projects in a number of third world countries to see the work for herself and highlight the issues in the media.
Yoonji Jung
Annual Report Designer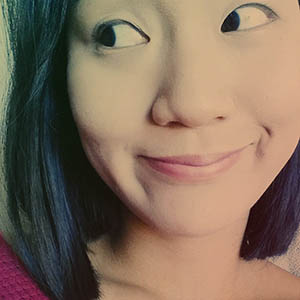 Yoonji
 speciali
ses
 in designing annual reports for nonprofit organizations around the world.
She is
 inspired 
by
 the work of each organi
s
ation
 carries out
 and help
s them
 communica
te
 the
 impact their work has
.
Areas of interest: Children & Education, Infographics, and Indoor plants
Brian Cuddy
StreetSmart Ireland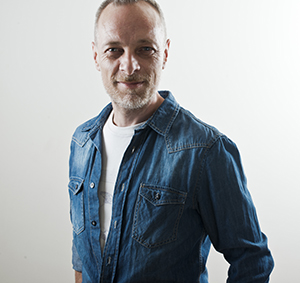 Brian left Ireland in 1994 and after living in Australia and America for ten years, including living on a horse stables in Florida, returned home in 2003 and worked as Landscape Gardener before going back to education in 2006 to complete a BA in International Relations in DCU and a Hdip in Public Advocacy and Activism in NUI Galway in 2010. After spending three months in Nepal in 2012 with Galway based charity Foundation Nepal Brian returned home wanting to do something more to help in his hometown.
Brian started StreetSmart Ireland in 2014 as a response to the homeless crisis he was witnessing sweep across our city. Many of his friends worked in hospitality and he knew they cared as much as he did… all he had to do was bring them together.