The SCOOP Crew
At SCOOP we understand that it's our donors who are the real foundation for all our work, and that regular donations are key towards making a real difference.
We also believe that guilt-tripping people into parting with their hard-earned money is a counter-productive way of getting support.
So what if you didn't have to choose between spending your money on a donation or on the things you like? Or your social life?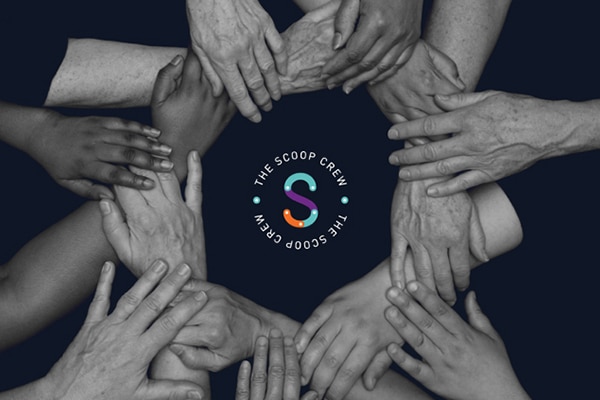 Enter…. The SCOOP Crew! Our passionate and engaged community for monthly donors, chocker-block full of perks and good times.
The bigger the SCOOP Crew becomes, the bigger the perks and rewards will get, so get involved and together we can make this thing MASSIVE!
We haven't set a monthly membership fee as we know that people are different, as is what you can afford to give. We simply want you to get involved.
€25 is currently the average monthly donation we receive.
Crew Members get:
Free entry to all SCOOP / Syrias Vibes / Yemenade gigs & club nights
Guest passes to events also
A welcome pack with your Membership card & a T-shirt in your size
2 complimentary passes to our ADM event each summer
Complimentary bidding scoopons (up to €200) for our Art Auctions & Better Than Socks Christmas Auction
Deals & perks galore from top restaurants and other partner companies
'2 for 1' or even free entry to events with our partner promoters or venues
Invites to exhibitions & meet ups