Syria
We support the Kurdish Red Crescent who offer medical & emergency services across 12 different locations in Syria.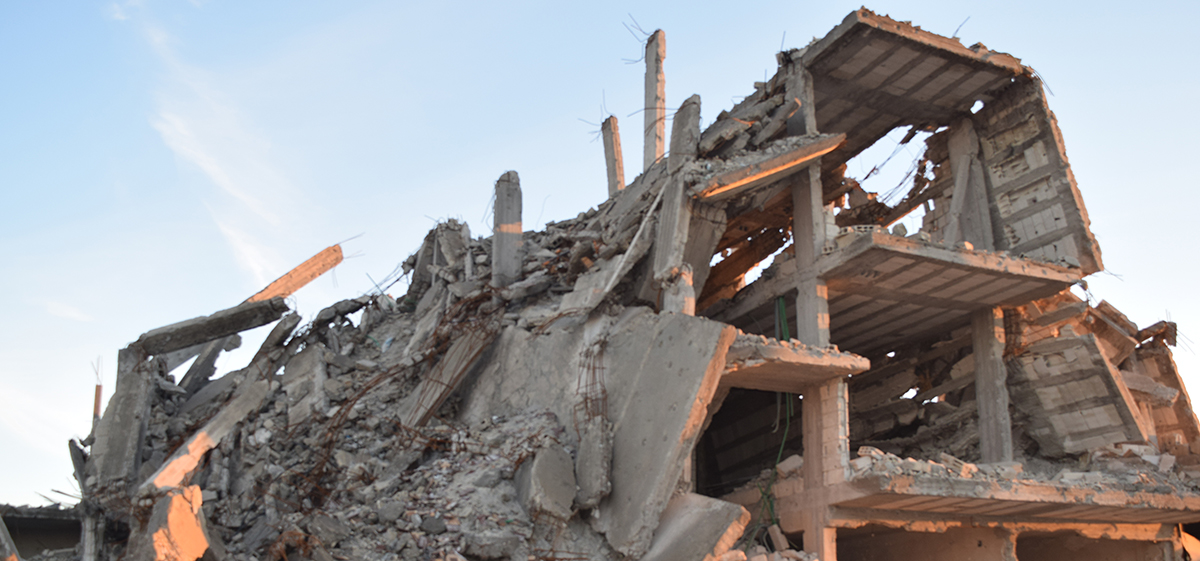 In the past Syrias Vibes provided financial assistance to KRC's rescue service in Qamishlo, Syria. Salaries, fuel, and maintenance costs were covered and SV purchased a new ambulance for the fleet in January 2017. This same year SV provided much needed funds for KRC's mobile medical clinic across the border in Iraq which offered medical services to refugees and IDP'S in the remotest parts of Kurdistan visiting over 300 patients weekly.
Currently Syrias Vibes is assisting KRC in their response to the IDP crisis in Afrin, north of Idlib. Since January 2018 over 300,000 people were displaced from Afrin and this number is expected to rise dramatically. They are currently living in makeshift camps, sleeping in burned out buildings or in many cases, sleeping on the grass. As this region is still an active front, none of the major NGO's are supporting these people. SV and KRC aim to support as many of these people as possible with adequate shelter, food, WASH and medicine.