Cambodia
We support local organisation SCAO who wish to build schools in order to help educate impoverished communities.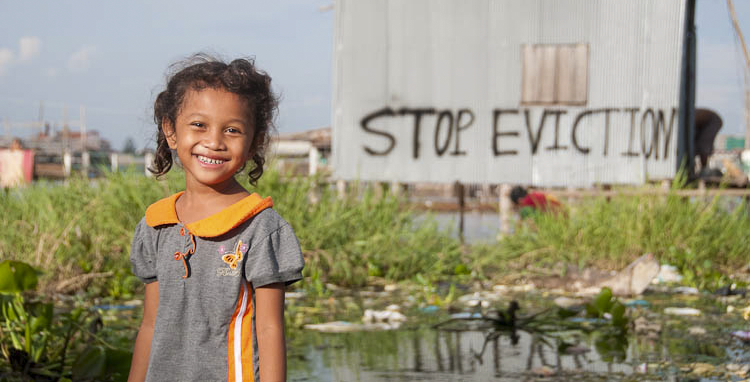 Cambodia is where the SCOOP story begins, after Calvin visited there in 2002, igniting an interest in his younger brother Andy to visit in 2009. Lisa in Perth set up SCOOP Australia in 2015 after spending 6 months there. Cambodia is close to all of our hearts at SCOOP.
A beautiful country with the most brutal past, it has become a breeding ground for corruption and heart breaking inequalities. The government control the country like a personal business, while women and children are sold for sex on a daily basis. Human trafficking remains a widespread problem and life is cheap, especially for women and children.
Wealthy Asian businessmen and western tourists treat the cities as their playground, where any vice is catered for, and most sins and crimes are solved with bribes. It is the impoverished Cambodians who suffer the most.
Families live in poverty in the countryside, forcing their eldest children to go to Phnom Penh, Siem Reap or Sihanoukville – the 3 cities – in search of work, no matter the cost.
Land grabbing is common, sexual abuse is the norm and children are born into poverty, while the ruling elite become richer and richer, happily leaving their problems to domestic and international NGOs