Donate
Your donation will help us build schools, train local teachers, support doctors, buy ambulances, equip clinics, send long term volunteers and so much more. SCOOP currently relies solely on support from individual donors, fundraising events and campaigns. We are nothing without the generosity of our community.
Right now at least 85% of all donations go straight to our projects, with the other 15% being used for our Core Fund, which are used for school builds, projects development and to run the organisation itself.
We are working hard on making this 100%.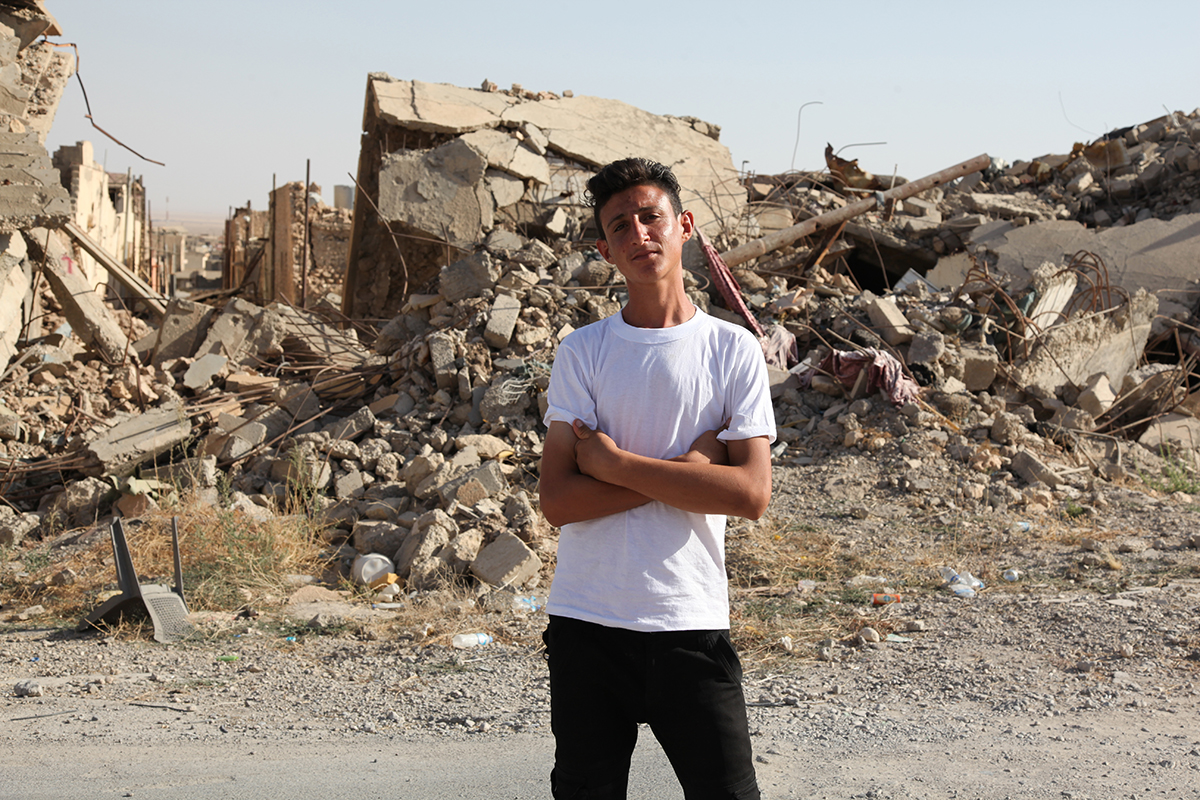 When you donate monthly, you automatically become a member of The SCOOP Crew.
Crew Members get:
Free entry to all SCOOP / Syrias Vibes / Yemenade gigs & club nights
A welcome pack with your Membership card & a T-shirt in your size
2 complimentary passes to our AGM event each summer
Complimentary bidding 'scoopons' (up to €200) for our Art Auctions & Better Than Socks Christmas Auction
Deals & perks from top restaurants and other partner companies
'2 for 1' or even free entry to see gigs / DJs with our partner promoters or venues
Invites to exhibitions & meet ups